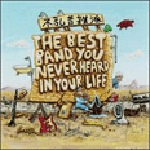 Frank Zappa - The Best Band You Never Heard In Your Life
Sorti le: 01/10/2002
Site: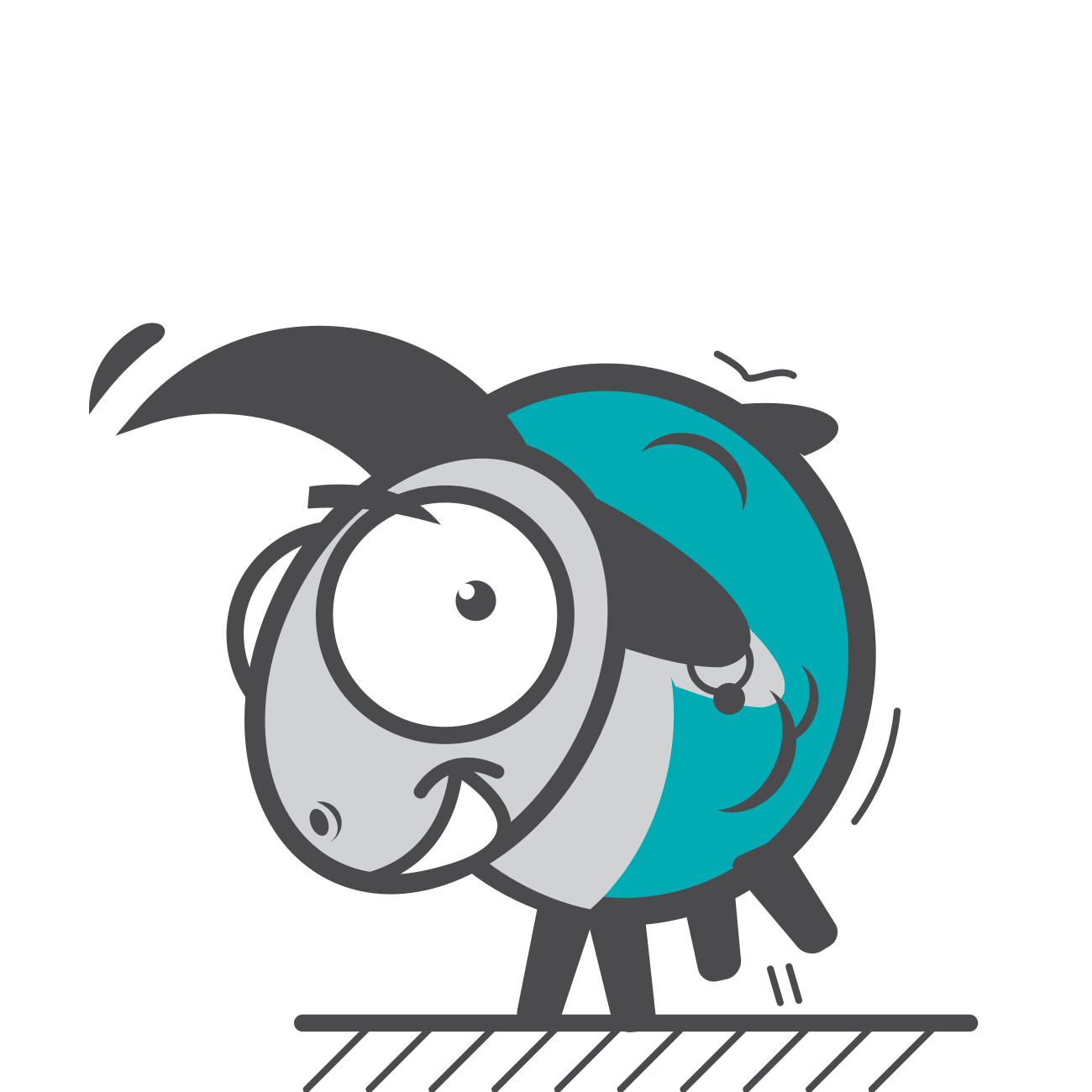 Enregistré sur la tournée Broadway The Hard Way, ce live est un excellent témoignage de la puissance et de l'homogénéité de la formation entourant le Grand Wazoo. On y retrouve des pointures, comme le fidèle Ike Willis et le génial Mike Keneally (Steve Vai, Beer For Dolphins) aux guitares, Chad Wackerman à la batterie et Scott Thunes à la basse (qui rejoindra Steve Vai sur la tournée Sex And Religion) : une distribution de rêve pour un grand live !
The Best Band You Never Heard In Your Life lorgne vers le jazz-rock et l'humour y est omniprésent, comme en témoignent les versions ahurissantes de "Ring Of Fire", "Purple Haze" et "Sunshine Of Your Love", ou la désormais célèbre version reggae de « Stairway To Heaven », où la section de cuivres reprend note à note le mythique solo de Jimmy Page.
Si les reprises figurant sur The Best Band You Never Heard In Your Life présentent un intérêt, le répertoire des Mothers Of Invention n'est pas mis au placard pour autant et à ce titre, "Pinguin In Bondage" et "Who Needs The Peace Corps" constituent des moments phares ! Mais c'est "Zomby Woof" qui remporte la palme de la popularité, et qui démontre si besoin était l'efficacité de la section rythmique.
S'il ne fallait connaître qu'un live de Frank Zappa, ce serait sans doute celui-ci. Et si vous avez envie de poursuivre l'aventure, nous ne saurions que trop vous conseiller de jeter une oreille sur l'un des six volumes de You Can't Do That On Stage Anymore.